DISINFECTION SYSTEM
(OXYLITE: MIXED OXIDANT GENERATION SYSTEM)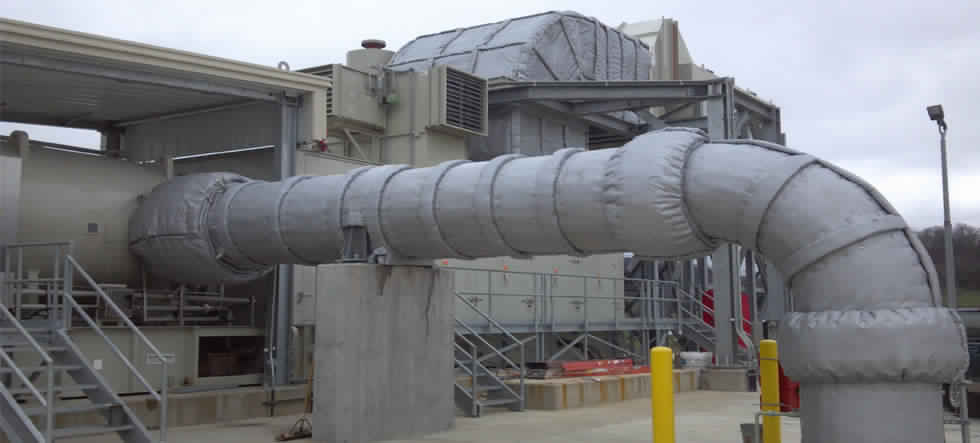 Unique Technology For Water Disinfection.
Controlling chemical and biological load in water is a challenge. With the ever stringent pollution norms, it is becoming important to use environment friendly technologies, which are effective. At Oxybee solutions a complete range of products and equipment, together with a commitment to service, enable us to provide our customers with a range of solutions specifically tailored to their needs.Mixed Oxidants generation system works on the principle of electrochemical activation of water. Electrochemical activation of water involves, Electroyzing a weak electrolyte, using a patented flow through electro chemical cell (FEM), at specific current, voltage, pressure, flow, pH & conductivity settings. The FEM electrolyses and then separates the solution coming out of the Anodic and Cathodic chambers. The solution coming out of the Anodic Chamber called Oxylite , is a mixture of oxidants. These oxidants contained in micro-bubbles exist in a metastable state. The presence of such a large number of oxidizing species has a synergic effect, imparting an extremely high oxidizing potential to Oxylite ,, making it a broad spectrum, fast acting, non toxic, eco friendly oxidant and biocide for universal application. Oxi-Lyte can replace all types of biocides like Chlorine, Chlorine Dioxide, HypoChlorite, Bromides, Ozone, UV etc.