OXY-PROCESSOR TECHNOLOGY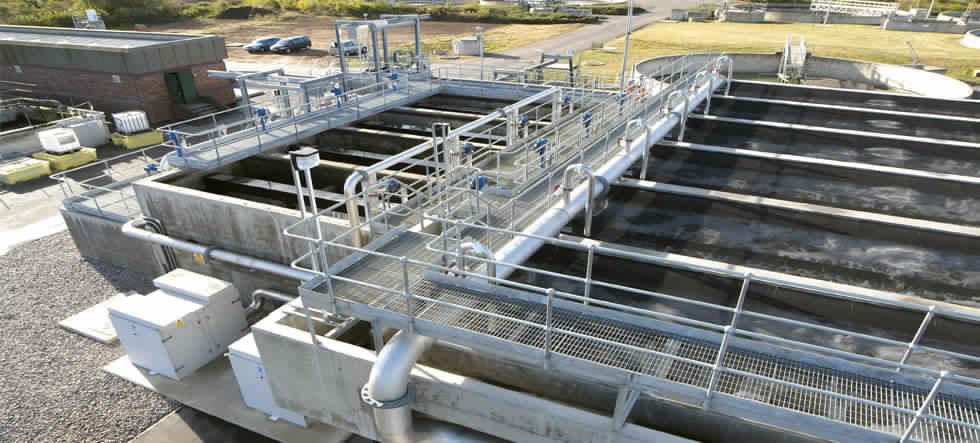 Electrolytic Waste Water Technology is an evolving and emerging field in the treatment of waste water. It is unconventional non biological & chemical free technology. It has the potential to treat effectively the west water compared to conventional treatment. It has potential to remove even bio-stable & toxics contaminants from the waste streams. The systems are compact modular in construction, packaged & low noise operation.
The problem of purification of waste water containing various contaminants including organics, toxic compounds and ions, suspended solids, turbidity, color, heavy metals, fats, oil and grease is a challenging issue.Traditional treatment of effluents is based on physiochemical methods such as oil water separation and chemical coagulation, flocculation followed by biological treatment in activated sludge treatment plant. These methods have the disadvantages of requiring large space, use of chemicals and therefore their management, generates large quantity of sludge with greater quantity of bound water with attendant dewatering and disposal problems, require skilled man power to operate and maintain. The suspended oil can be separated by physical means, however it requires large retention time and space. Chemically stabilized oil water emulsion present a problem which requires chemical de-emulsification followed physiochemical precipitation.

Much attention is recently paid to electrochemical processes because of the advantages of small foot print, minimal unit operations, eliminates chemical use and their management, less bound water sludge easy to dewater and ease of operation and maintenance. The choice of unit electrolytic processes and their sequences are effluent specific. There are various electrolytic processes which are designed with emphasis on each one of them to attend to a specific problem. These are Electro destabilization, Electrochemical de-emulsification, Electro oxidation, Electro coagulation and agglomeration, Electro flotation etc.
1

Does not generate green house gases.

2

Does not deplete atmospheric oxygen.

3

Eliminates use of chemicals and their management.

4

Does not increase total dissolved solids as is done in chemical treatment.

5

Formation of uniform flocks.

6

Uniform distribution of finely dispersed flocks permitting good mass transfer.

7

Potential to create and generate required flocks concentration easily with Variable current density.

8

Accelerated start up.

9

Start and stop at will.

10

Small foot print.

11

Simple equipment with short retention time to achieve the desired result.

12

Ease of operation and maintenance with less moving parts.